Graduation Information: In accordance with Oklahoma House Bill 3046, LPS Native American students will be permitted to bead their graduation caps and wear their Eagle feather during their commencement ceremony. Senior students may bead around the edge of the graduation cap and wear Eagle feathers, which tribe elders present to them as part of religious, spiritual and cultural traditions. An Eagle feather is a high honor in recognition of a great accomplishment such as graduation and held in high regard to family, community, tribal citizenship and leadership. Eagle feathers represent achievement, strength, honor.
Policy 1: The LEA will disseminate relevant applications, evaluations, program plans and information related to the LEA's education program and activities with sufficient advance notice to allow tribes and parents of Indian children the opportunity to review and make recommendations. [34CFR222.94(a)(1)]
Click on the buttons below for more information.
Resources for Families & Students
Attention Wichita graduates! Save the date and don't forget to RSVP to attend the 2022 Education Banquet to be held 6/3/22 @ 6pm in the Community Building, Wichita Tribal Complex in Anadarko, OK. Dinner will be served. Graduation Assistance applications can be found online at: https://wichitatribe.com/programs/education/graduation-banquet.aspx. Please email or call 405-247-8612 for more information.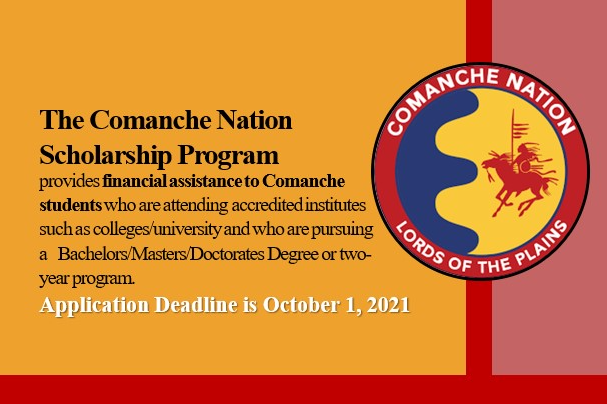 Educational Resources for Families & Teachers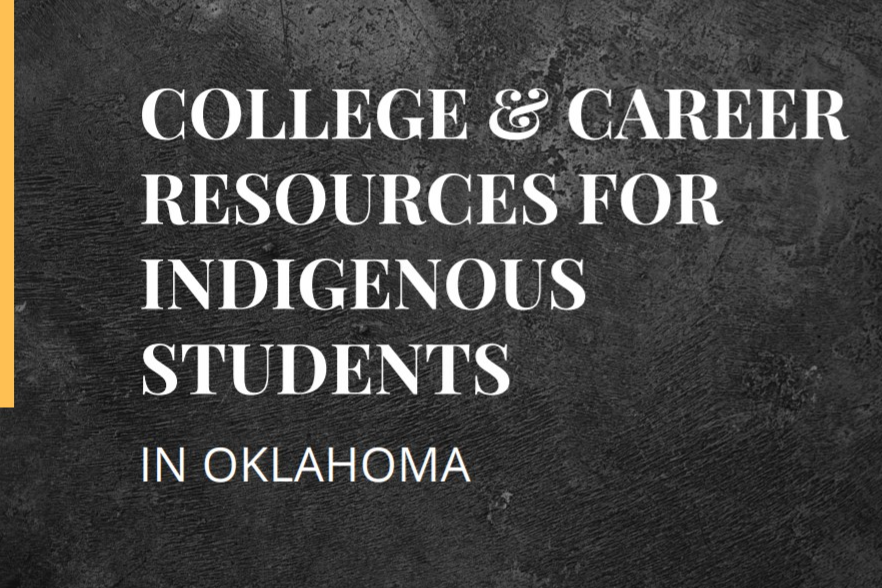 National JOMA Conference 2021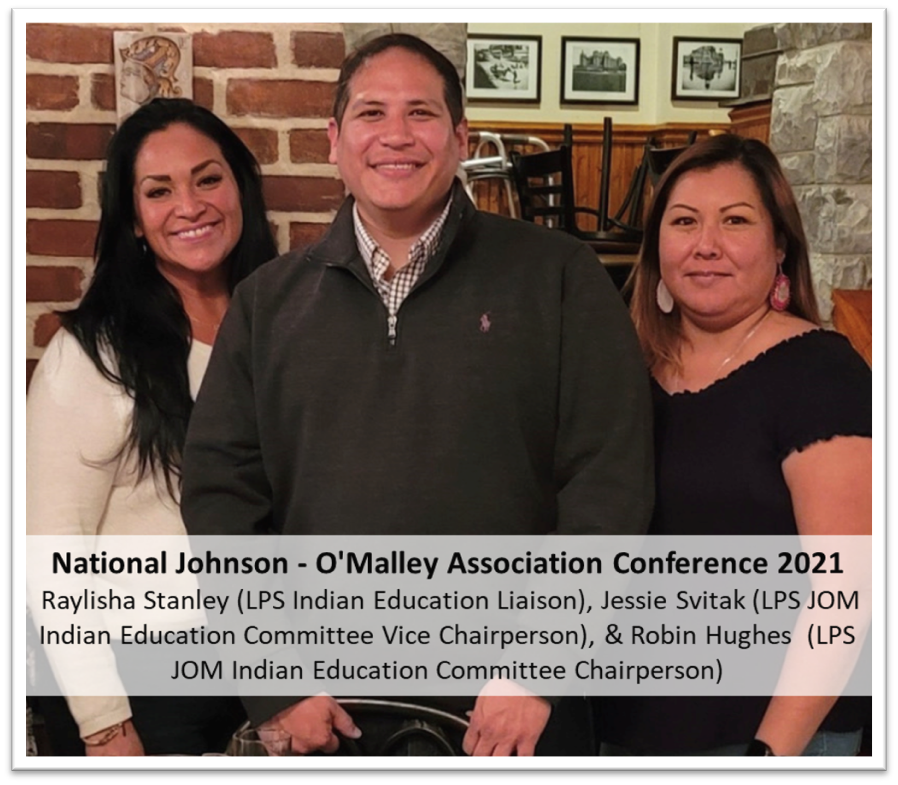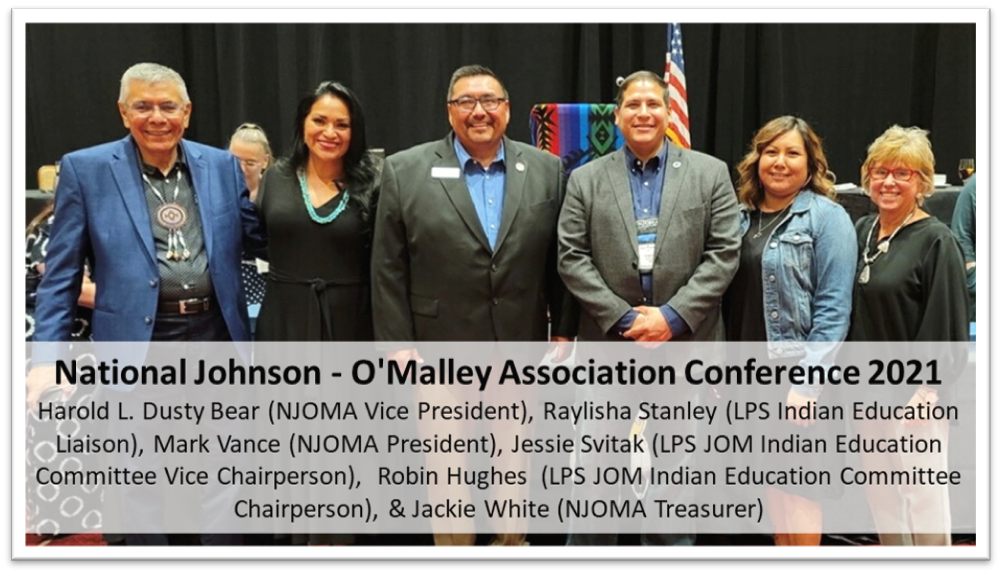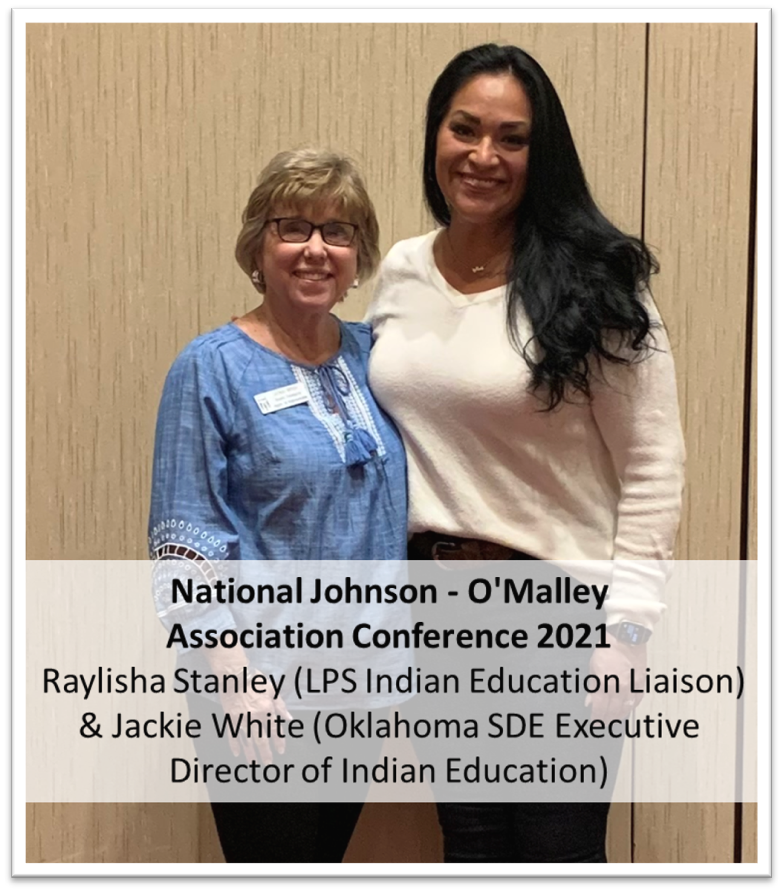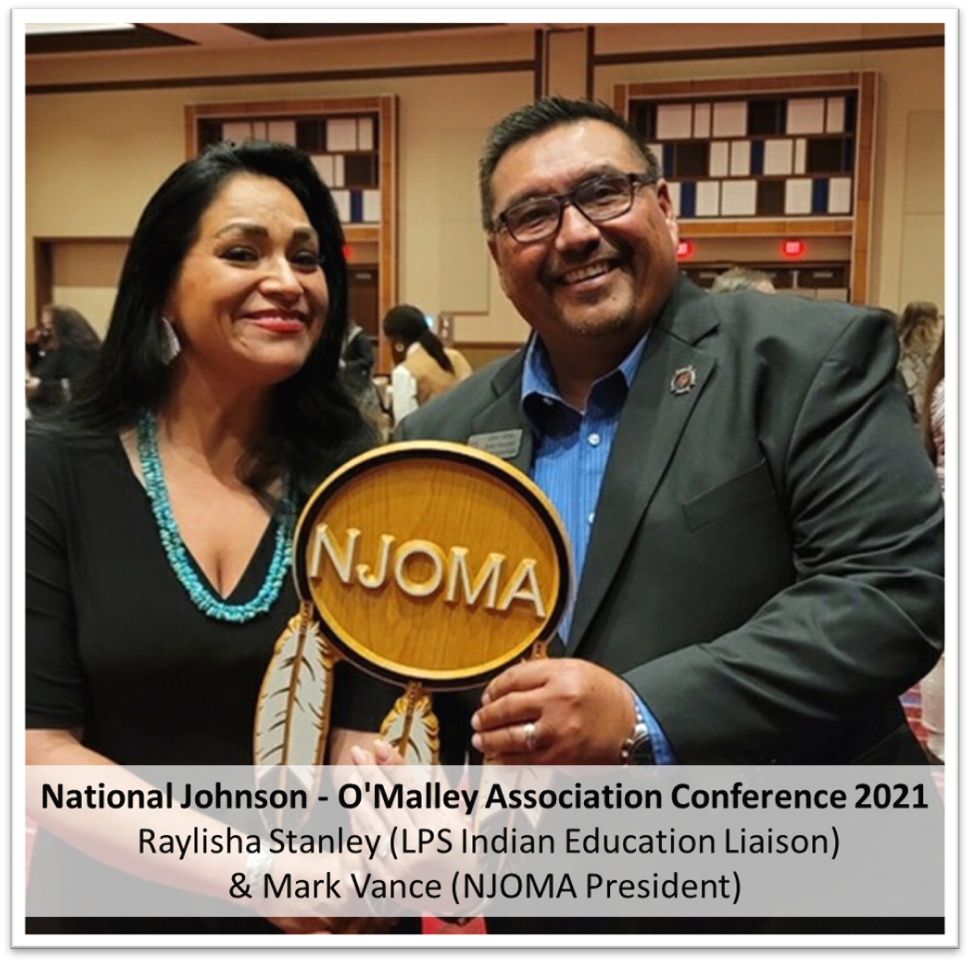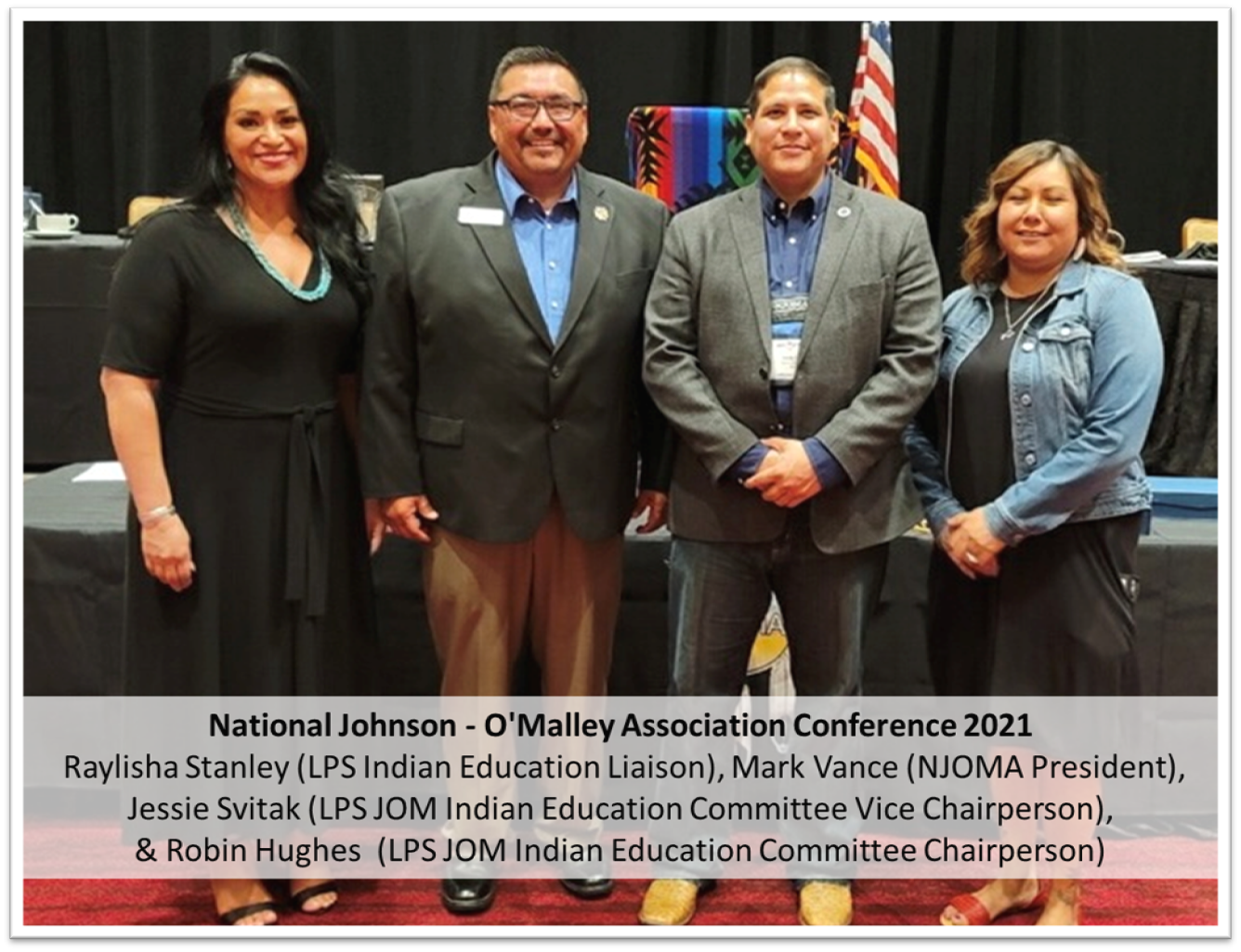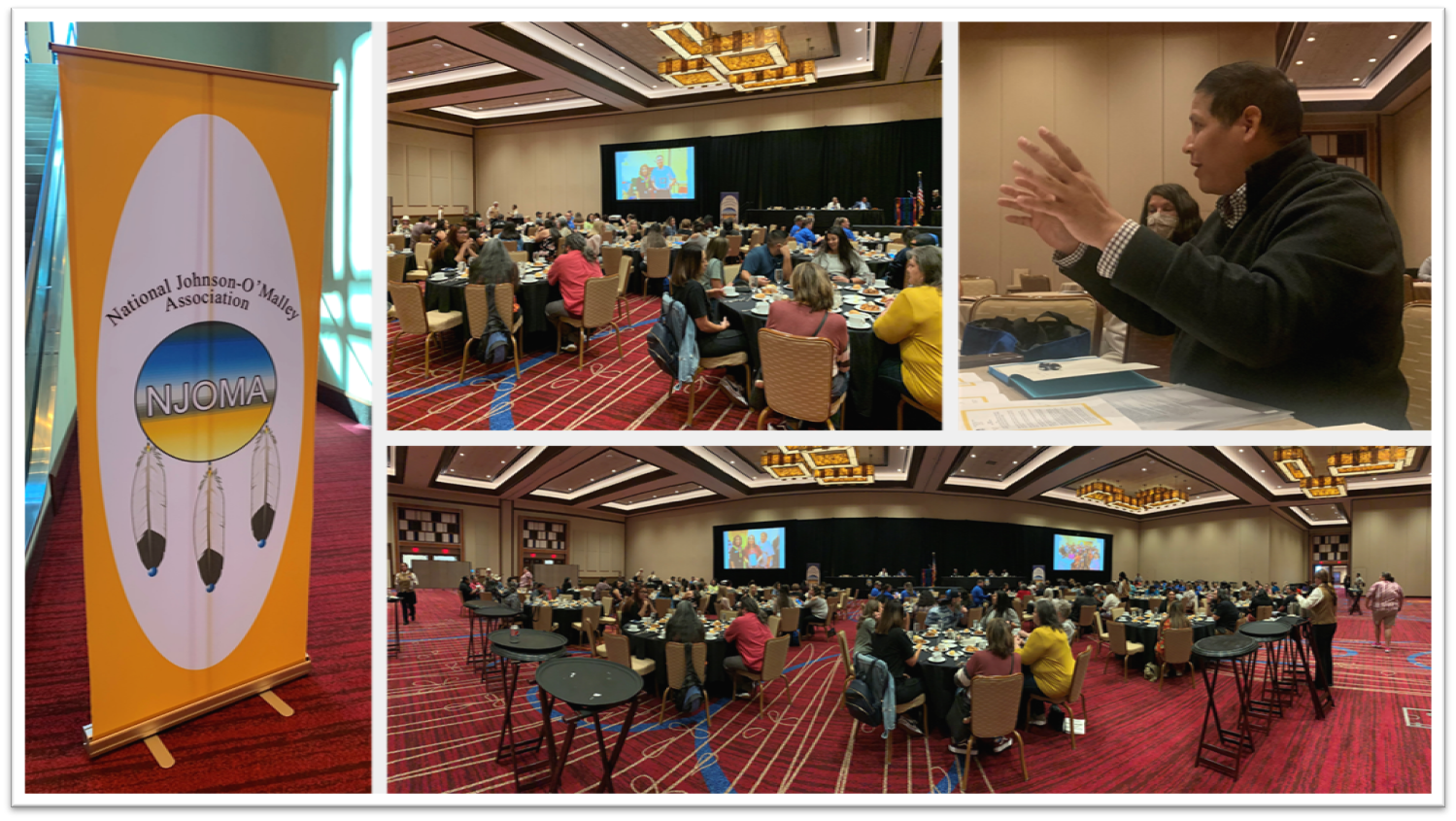 Spotlight on LPS Native Students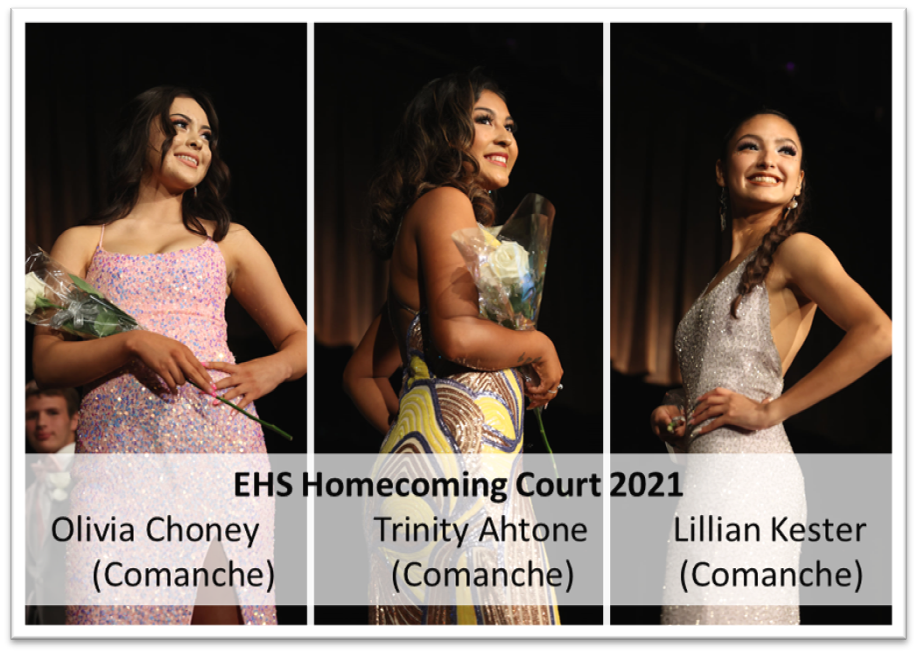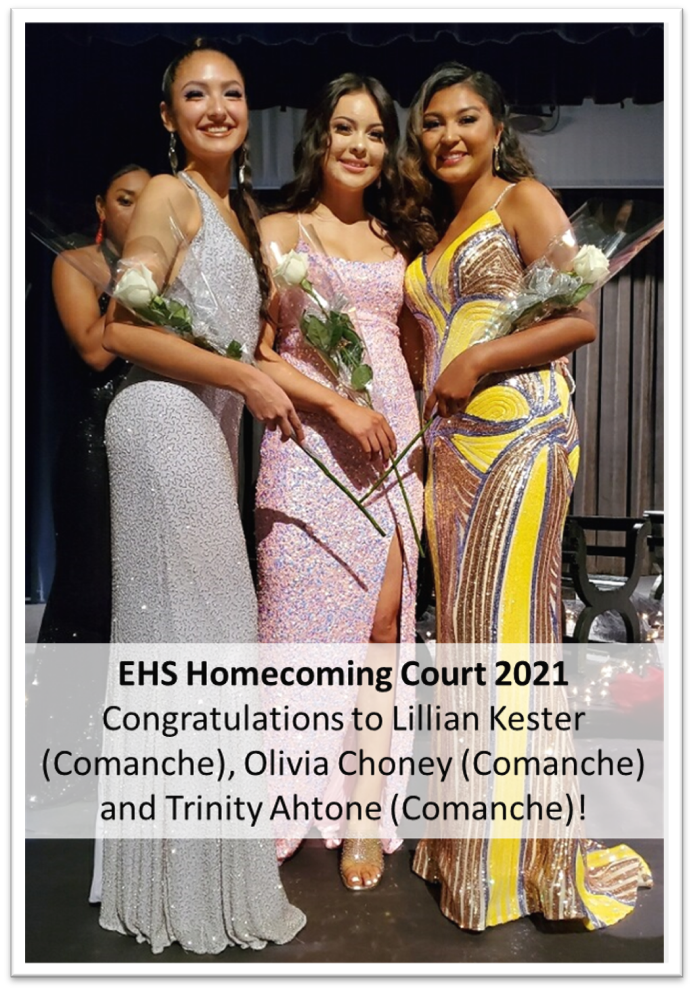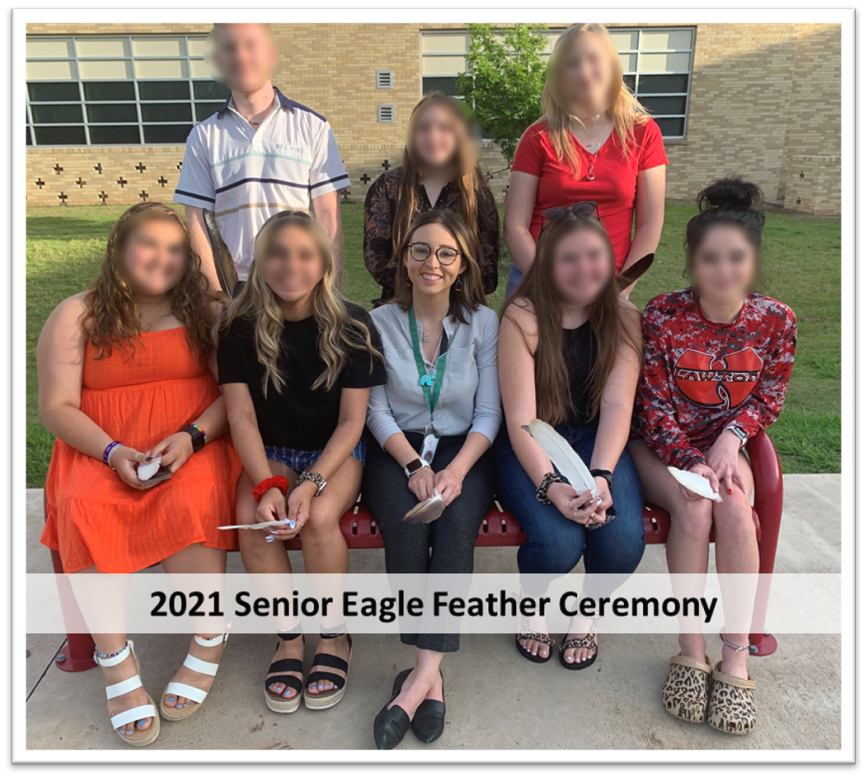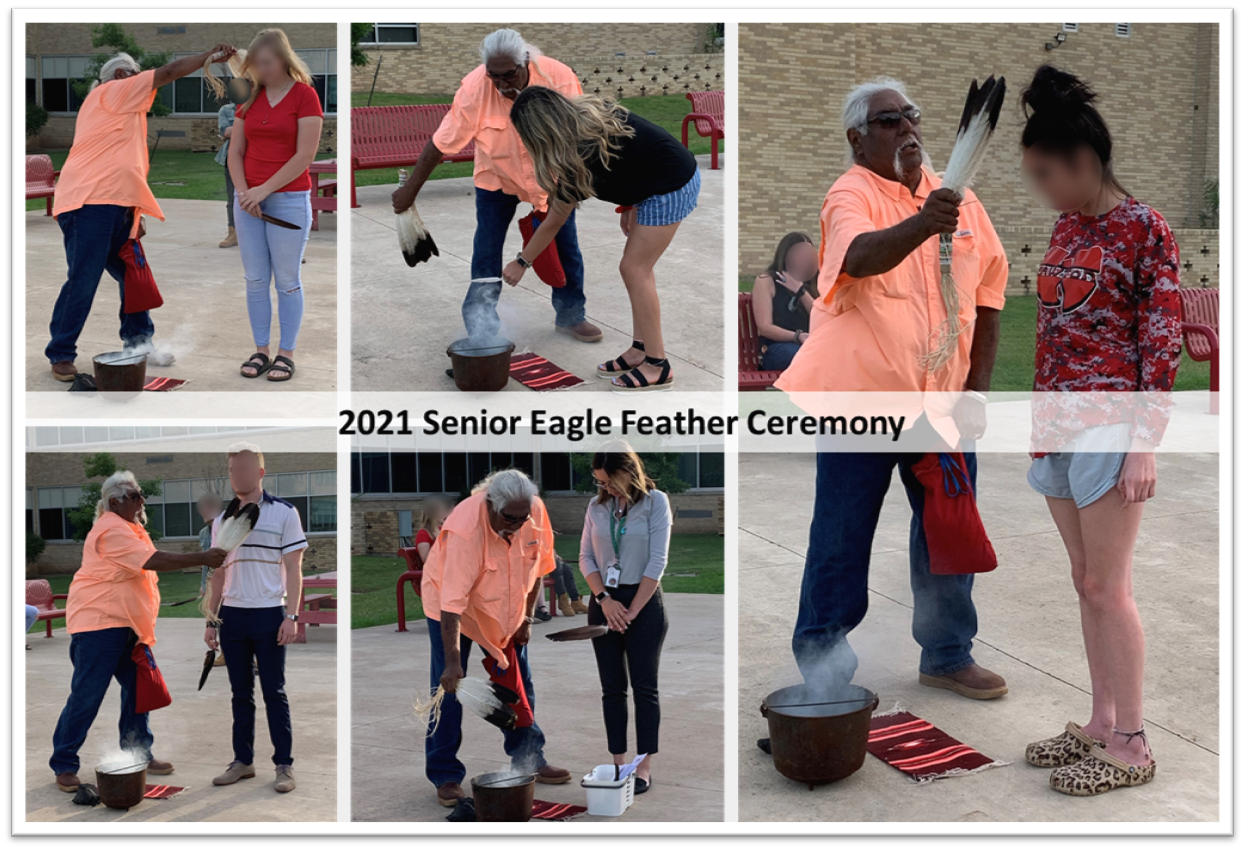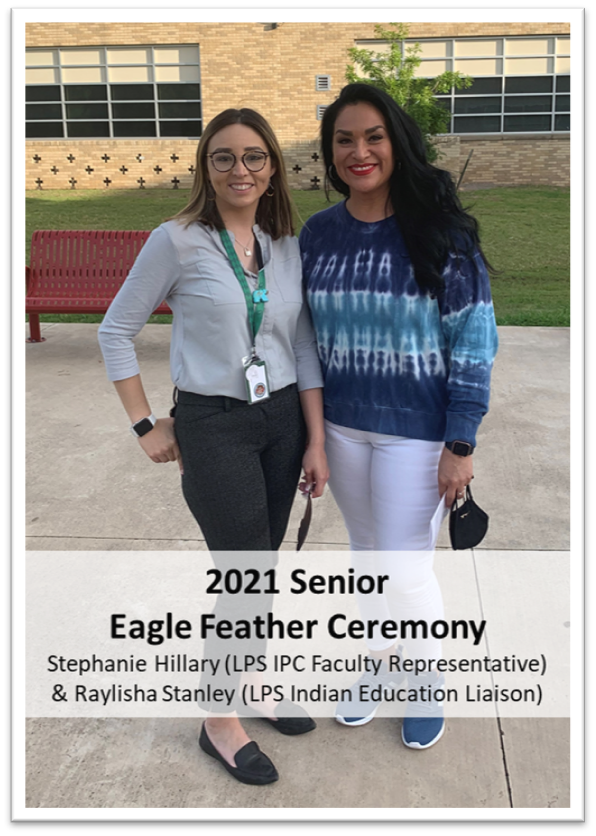 LPS Indian Education Services