LAWTON PUBLIC SCHOOLS is excited to welcome our new families. Please click on the link below to begin the process.
Required Registration Form for New Students ONLY
Please click on the below forms and complete if your student did not complete the previous year in LPS.
All students complete the following forms, including those who completed the previous year.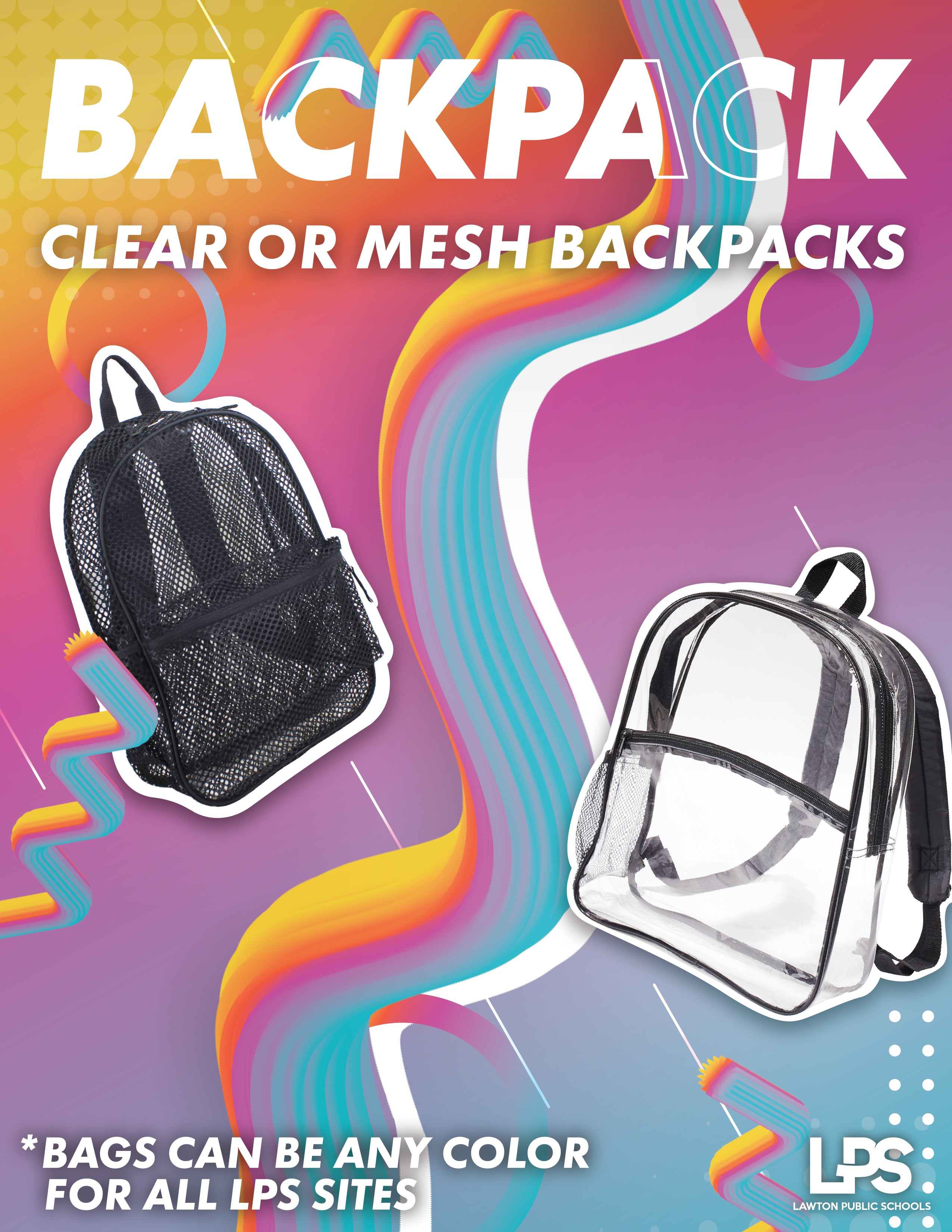 Ask us a specific question through our Ask LPS form!
The Emergency Broadband Benefit is an FCC program to help families and households struggling to afford internet service during the COVID-19 pandemic. This new benefit will connect eligible households to jobs, critical healthcare services, virtual classrooms, and so much more.