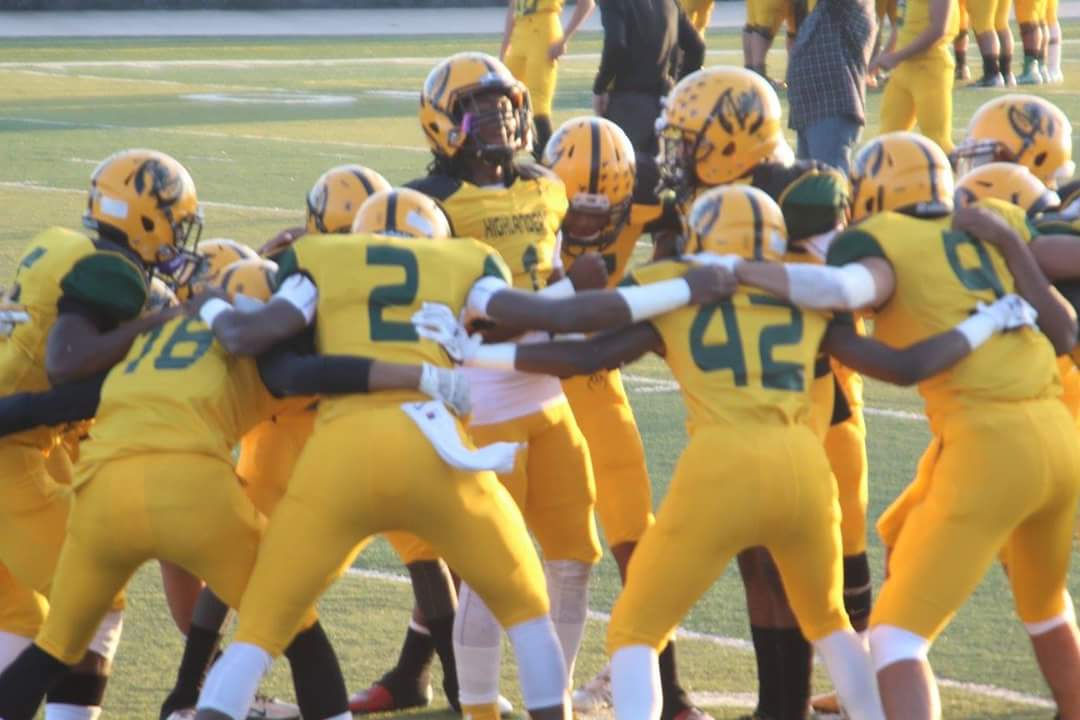 -2014 State Champions -2004,2006,2011,2013 State Runner-up
-18 district championships -17 state semi-finals
-7 state finals - 350 wins
-40 All-Staters - 32 State playoffs
The MacArthur Football culture is broken down into four categories: Philosophy, the central theme, environment, and performance.
Philosophy: Do things better than they've ever been done before.
Central Theme: Competition – Every second you are either competing or you're not to be a better you.
Environment: Practice is everything.
Performance: Know that you're going to win; in football and in life.