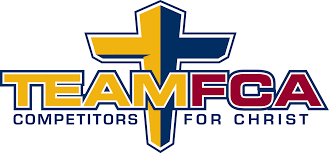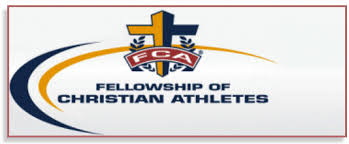 Fellowship of Christian Athletes is a faith based club centered around the Bible and the story of Jesus Christ. Students are welcome to come and learn about the gospel and hear guest speakers talk about different things pertaining to the Bible. Speakers will share their testimony about how Jesus has changed their lives and give the students direction in their walk with Jesus in their own lives.
Meeting Time: 7:20am
Meeting Place: Library
Meeting Date: Wednesday
Membership Requirements: Everyone is welcome
Club Purpose: To promote and spread the gospel of Jesus Christ
Major Activities: See You at the Pole, Fields of Faith
Sponsors: Mrs. Lori Manning, Coach Pooschke.