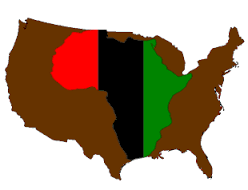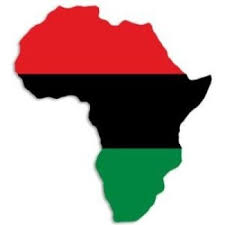 Watu Wazuri is a Swahili phrase that means,"Beautiful People," and Watu Wazuri is a club of beautiful people that focuses on the history of beautiful people. While the emphasis is on learning and educating about the African and African American culture, Watu Wazuri welcomes all students at MHS. Watu Wazuri is also committed to providing service to MHS and the Lawton/Ft.Sill community.
Major Activities: Black history month observance, black history assembly, soul food fest, international festival
Sponsors: Mr. Davidson Virgil and Mrs. Nicole Pitre
Meeting Time: 2:35
Meeting Place: Room 224
Number of Members: 15
Membership Requirements: Everyone Welcome
Club Purpose: Educate the community about the African American heritage and the influence of African American Culture on other cultures.