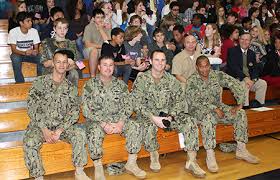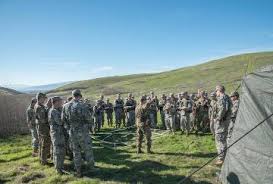 Macarthur High School Student to Student Organization is designed to help all military students and their families adapt and transition into a new school and community. Military students can learn about their new school, community, and gain valuable knowledge about their new surroundings. MHS Student to Student supports veterans through their Wreaths Across America campaign, which gives people the opportunity to sponsor a wreath to be placed on veterans grave sites. S2S supports active duty Military serving overseas by providing care packages though Operation Gratitude.
Sponsor: Loren Steele
Membership requirements: No requirements, but the focus of the club is on Military families and how to help those families transition into a new school.
Club Purpose: Provide Support for all Military families and the students of military families at MHS
Meeting Time: 3rd Monday of Every Month
Meeting Place: Room 157