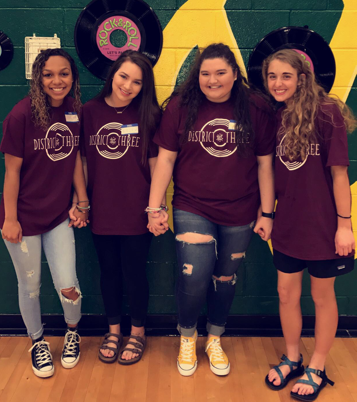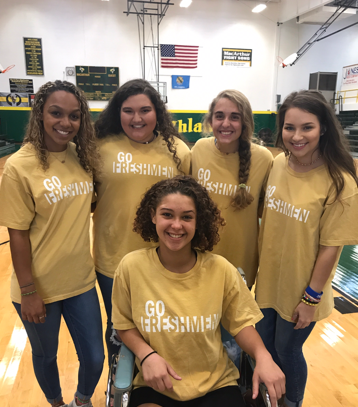 Macarthur High School Student Council provides leadership and a representative voice in the student affairs at MHS. The officers and delegates serve as the communicative link between the administrative team and the student body to institute and coordinate school wide activities, promote school spirit, and to set exemplary standards for all at MHS.
Major Activities and Events: Class Elections, Win Win Week, Random Acts Of Kindness Week, Faculty Member Of The Month/Year, Dude. Be Nice, Veteran's Day Event, Appreciation Weeks(Secretaries, Teachers, Counselors)
Advisor: Kristen Keplinger
Membership Requirements: Election process for officers, delegate petitions, 3.0 GPA, no behavioral issues, committee and community services.
Meeting Time:2nd and 4th Wednesday
Meeting Place:Cafeteria
# Of Members:Executive board, class officers, class delegates