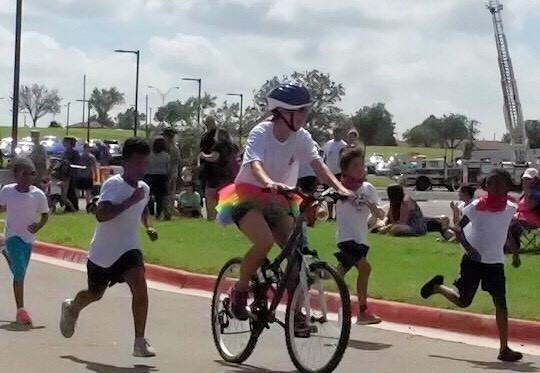 Freedom Color Fun Run
David Duncan
Wednesday, August 22, 2018
September is Healthy Fit Month at Freedom Elementary and we're celebrating with our 2nd annual Color Fun Run!
This event is open to all Pre-K through 5th Grade students and their parents.
Details:
$5.00 for all Freedom Students.
$5.00 for siblings 3 years and older.
$8.00 for adults to run as many times with as many students as you want.
Registration and payment are due no later than Friday, September 7.
** Due to shipping time for the colored powder, NO LATE ENTRIES WILL BE ACCEPTED**