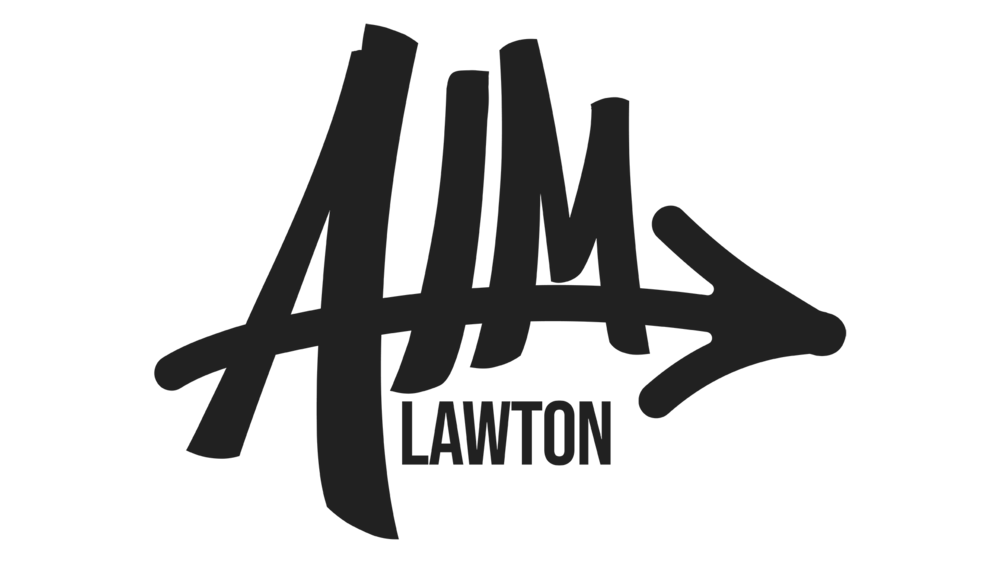 A.I.M. for Lawton 2020
LPS Communications
Tuesday, February 11, 2020
Photo by James Peck, City of Lawton
"A.I.M. for Lawton" mentee Jacquvis Paoli makes a model traffic light during his time with mentor James Peck at the City of Lawton Public Works division.
Lawton, OK: A group of 20 Lawton Public School sophomores are setting their sights on the future with the 2nd annual A.I.M. (Apprenticeship, Internship, Mentorship) for Lawton program set to start this week. A.I.M. is a leadership and career development program that connects LPS students with local experts and professionals who can help them grow. Executive director of Student Services Mark Mattingly says the students will learn teambuilding skills, network with local industry leaders and find out what kind of awesome opportunities exist right here in the Lawton-Ft. Sill community.
"Each year that we have worked on mentoring programs, I have been struck by the eagerness and willingness of the Lawton community to partner with Lawton Public Schools on behalf of our students," Mattingly said. "The people of Lawton truly care about their children and the future."
A.I.M. lasts for three days and two nights starting Wednesday, Feb. 11, but even before the big event begins students are already hard at work. In November, sophomores were teamed up with a local professional who serves as their A.I.M. mentor. Mentors, like City of Lawton Public Works electronics technician James Peck, open up job shadowing opportunities prior to the three day program and continue working with the students over the course of A.I.M.
"The time with my mentee went by too fast," Peck said. "We both had fun and he learned a lot during our day together."
All of this and more is provided FREE for the selected students thanks to our wonderful sponsors: Cameron University, City of Lawton, Great Plains Technology Center, Hilton Garden Inn, Lawton Fort Sill Chamber of Commerce, Leadership Lawton Fort Sill, Museum of the Great Plains, Sodexo, Soldier Express, and United Way.
For a firsthand look inside A.I.M for Lawton, check out these videos from the inaugural program last year and look forward to our coverage of this year!
https://www.youtube.com/watch?v=-wHjKqdEZWQ
https://www.youtube.com/watch?v=woiljl-YFsA