EDIT MAIN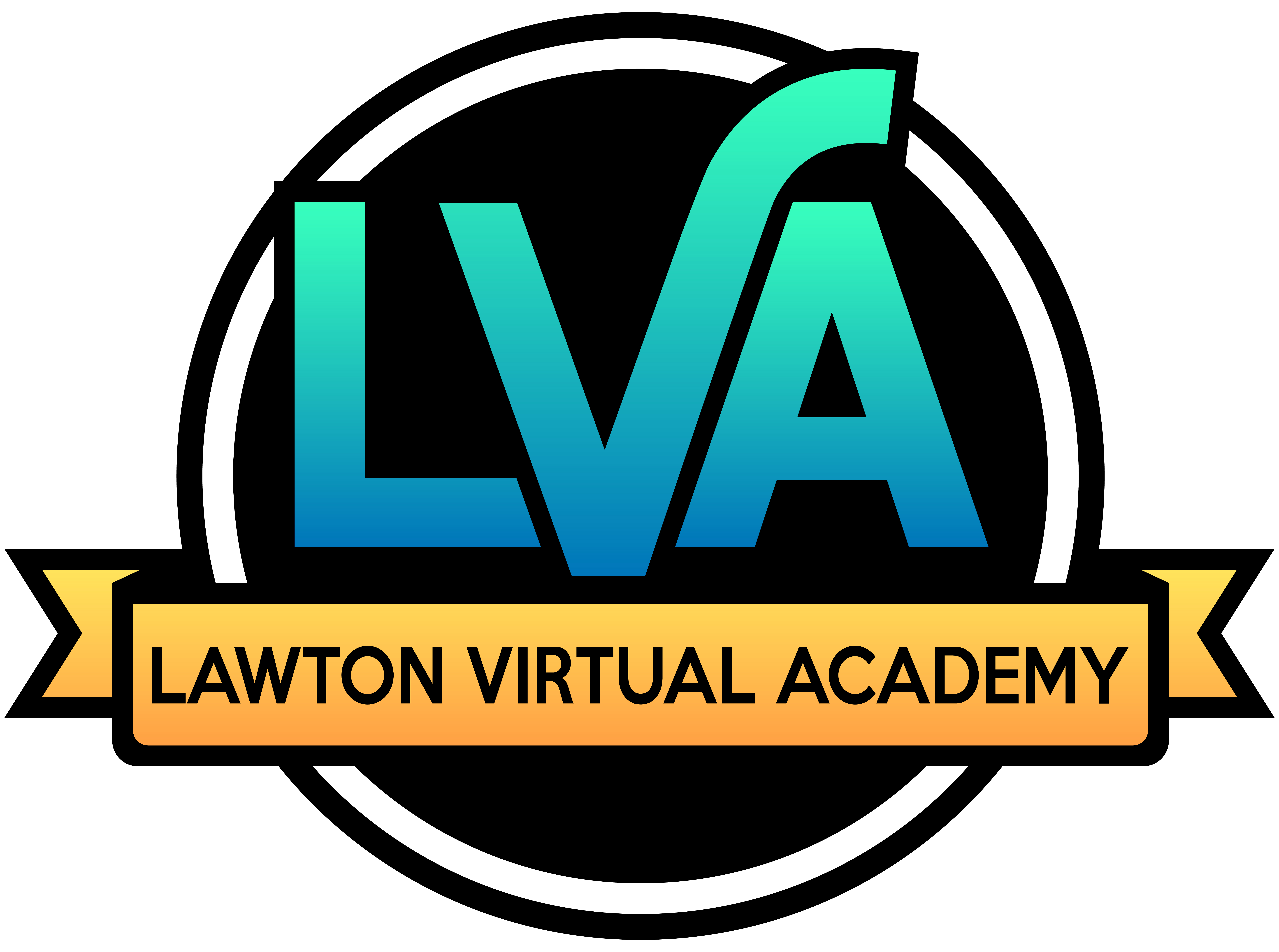 Follow the link to apply for the 2020-2021 school year:
https://docs.google.com/forms/d/1jIGgNym2zdK8y_-Cur-lsGu1uigN6XHXY-N6M9T9tTs/edit
The 2019-2020 pilot year of Lawton Virtual Academy brought many successes. LPS is proud to announce the expansion of LVA to include middle school for the 2020-2021 school year. This opportunity will allow more students in the district who desire a different way to receive their education from their local school district.
Some of the benefits to being an LPS virtual student are:
The option of getting both hands on, in person or virtual help from a staff of fully certified teachers with expertise in the area they are responsible.
The option of allowing the student to self-pace.
Students are able to dual enrolled at their homeschool in order to take part in AP Courses, Art, Band, Competitive Athletics, Great Plains Technology Center, ROTC, Vocal Music, Vocational Agriculture or any other class that the student would like to take in a traditional setting.
The option of a the totally virtual experience.
The option of a customized blended model experience.
Please email Mrs. Jennifer Mason jmason@lawtonps.org or Mr. Jay Lehr jlehr@lawtonps.org for more information.