Happy FRIYAYYYY LPS Family!
In this weekly edition of the Time with Hime Podcast, Superintendent Hime discusses the importance of filling out the Impact Aid surveys and explains the difference between "virtual" and "remote" days. In addition to district updates, Superintendent Hime gives several shoutouts and celebrations!
COMING SOON: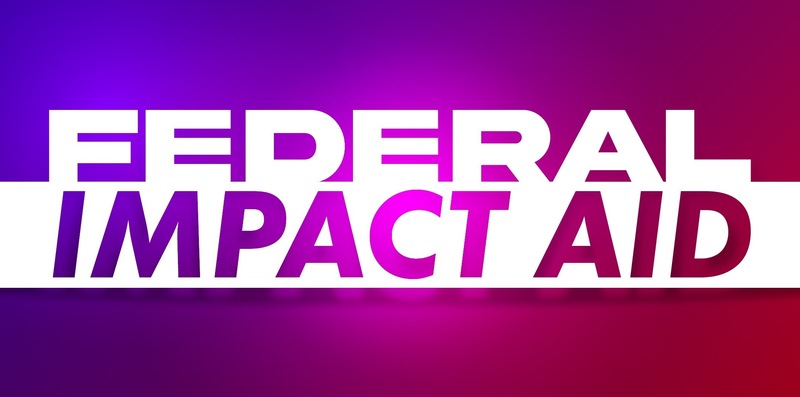 On Wednesday, October 27, 2021, your child will receive an Impact Aid Survey form.
Please review all information and make corrections as needed. If you are active duty military, please fill in or make corrections on rank. It is important that you fill in employment information to include addresses and phone numbers.
We ask that the survey forms be returned on Thursday, October 28 with your child. We appreciate your assistance in helping our students receive Federal Impact Aid Funds.
CLOSING TODAY: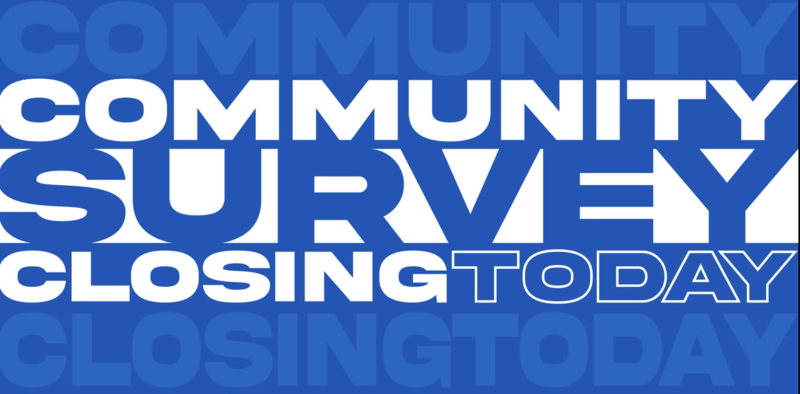 The Strategic Planning survey ends today. If you haven't already filled out the survey, please take the time to go through this quick survey. We want to hear from you. https://www.lawtonps.org/page/lawton-csi
FRIENDLY REMINDERS:
Fall Break - LPS will be closed for Fall Break Oct. 18-22. We will see everyone back on Monday, Oct. 25.
Don't miss your chance to pick up some Poinsettias! The sale ends October 28th. Order TODAY