Ellis Named 2018 Educator of the Year
Lynn Cordes
Tuesday, August 07, 2018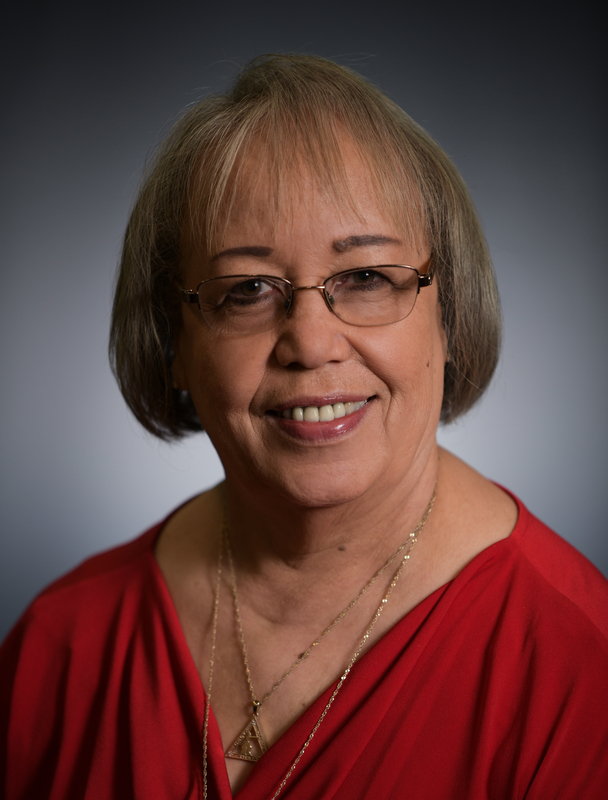 Congratulations to #LawtonPS Assistant Superintendent Barbara Ellis. She is this year's 2018 Women of Color Expo Educator of the Year. Ellis was selected as an individual who has made a true difference in our community with her commitment to making a difference.
🎊
🎉
🎈
We are so proud of Mrs. Ellis and appreciate what she does for the community and our district.
The award will be presented during the Women of Color Expo Awards luncheon Saturday, August 11th at the Hilton Garden Inn Lawton-Fort Sill.