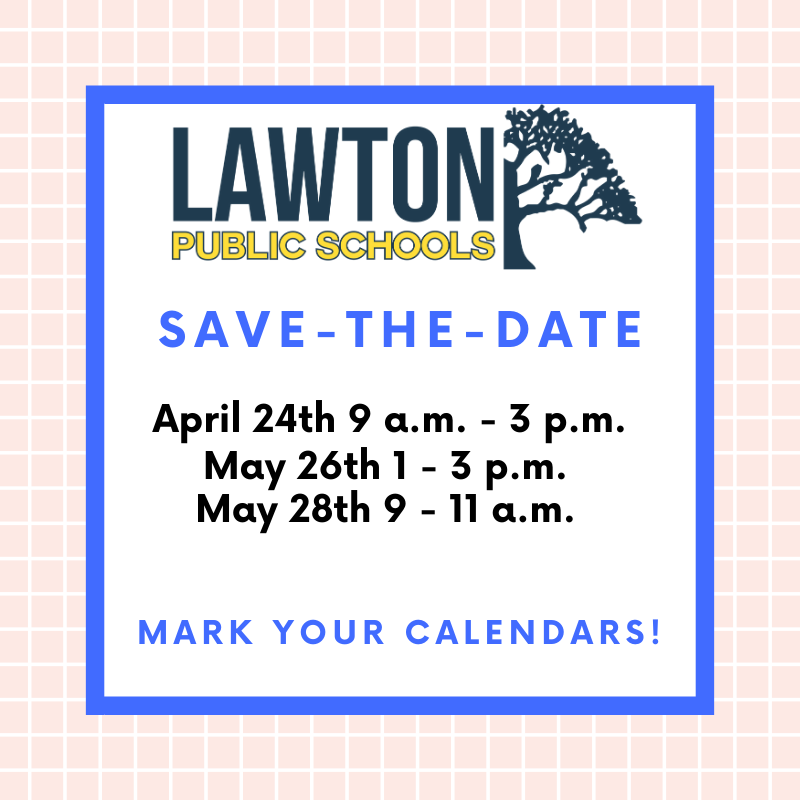 LPS Pre-K SAVE-THE-DATE
LPS Education Team
Friday, January 10, 2020
***Online registration applications will not be approved if the sign-up procedures were not completed at the school site on the dates above. ***
Enrollment will not be processed until the online registration is complete and all documentation is submitted.
LPS Family:
All LPS sites will have Pre-K. Please sign-up at your residency home school. Learning Tree Academy is open to all residency areas.
Requirements:
Student must turn 4 years old on or before September 1, 2020.
The student's legal parent or guardian must complete the registration process.
Provide the original of the following documentation at sign-up and August check-in:
Official Birth Certificate
Shot Record
Proof of Residency - lease/mortgage agreement or statement of utility bill showing service in your/spouse's name at the address of enrollment.
If you are living with someone else, that person needs to come with you with a proof of their residency. A residency affidavit will require their signature.