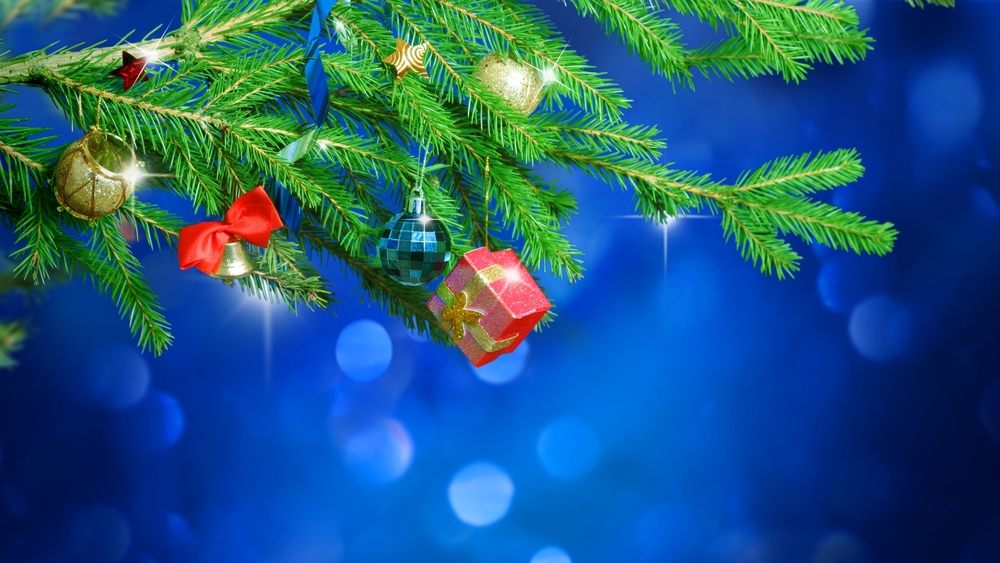 Mrs. Claus and the International Order of Reserve Elves
Dr. Tom Deighan
Monday, December 12, 2016
Written by Tom Deighan, LPS Superintendent
Alright kids, I am about to tell you a secret that adults worldwide have hidden for centuries, but as your superintendent, I will not keep the truth about Santa Claus from you any longer. For my protection, I need you to hide this article from the adults in your house. I gladly take the risk, however, because every December each of you gets suspicious – this whole Santa thing just smells funny – and you know something's up. So if you have hidden this column away from the old people, I am ready to shatter the myth of Santa Claus. The truth: Mrs. Claus is the brains behind the whole operation. At best, Santa is a loveable figurehead, dressing up for the paparazzi. He is a great guy, but she and the elves make Christmas possible.
I might get tarred and feathered for sharing this, but I think most of you already knew. Let's face it, holidays simply don't happen without the hard-working women in our lives, and that is true straight to the top of the Christmas tree, so it's time to finally shatter this glass ceiling. Mrs. Claus does all the work, organizes the elves, and makes things happen. Being a true leader, however, she never takes the spotlight, letting Santa be the star, but Mrs. Claus ultimately gives the elves all the credit. They are more than just fashion icons with pointy hats and shoes; they are an organizational tsunami. Nevertheless, you may be surprised to learn there is an even deeper secret, because not even elves and Mrs. Claus can pull off Christmas on their own. More secret than the location of Santa's Workshop . . . and more secret than Mrs. Claus' form-slimming Spanx is the International Order of Reserve Elves or IORE (in the Elvish language that means Merry Christmas and may your shoes always be pointy).
IORE is so secret that only top-level elves know the identities of these Nativity Ninjas. Real elves would stand out too much, so they employ normal, everyday men and women as local community operatives. They even operate in Lawton, but you will never know who they are, even though they might be your neighbors, parents, or teachers (lots of IORE members work at schools). We never know them, but we see their work all around us. They provide winter coats to children. They hide as ordinary LPS bus drivers collecting Christmas gifts. Others ring bells in front of stores. They donate uniforms, school supplies, and food. They work in our booster clubs, our civic organizations, and our churches. They stock our foodbanks. They provide for our homeless. They deliver meals to the elderly. They give and volunteer and serve year-round, not just during Christmas, making Lawton a wonderful place to live.
They have sworn never to reveal their identities, but they are easy to spot. They always have a kind word, a helping hand, and a twinkle in their eyes. So if you encounter any suspected reserve elves, give them a wink. If they smile and wink back, you have found an official member of IORE. And now that you know that Mrs. Claus makes Christmas happen, you are also eligible to become a member of IORE one day. You will never get any fame or recognition, but you will learn a secret handshake and get a pair of pointy shoes all your own. But please remember that adults all over Lawton will be looking for this article, so if they ask what was in it, just tell them that it's the Second Sunday of the month. They will know what to do. But above all, please have a Merry Christmas Break!