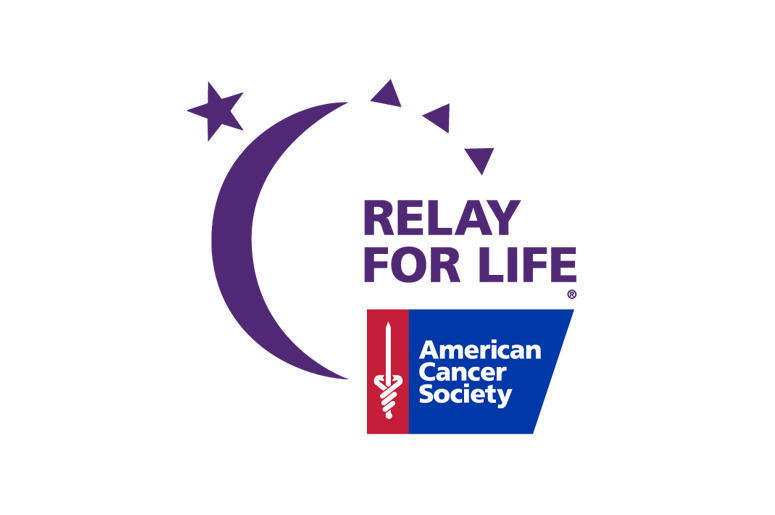 MacArthur High Schools hosts 15th Annual Relay for Life
Lawton Public Schools
Friday, January 18, 2019
Lawton, OK – MacArthur High School (MHS) Key Club will host its 15th annual Relay for Life beginning at 7 p.m. on Jan. 20, in the MHS Gymnasium.
This relay draws together communities to honor survivors, remember loved ones lost and raise money for the American Cancer Society. This year's theme is "Tooning Out Cancer."
MHS Key Club sponsor Lorrie Barnes said this event is personal for her and her co-sponsor Kathy Sauders, as they both have loved ones that are cancer survivors, including Sauders herself.
"For the community," Barnes said, "[Relay for Life] is bringing cancer awareness and shows the need to raise money so that we can continue to fight this awful disease in order for these cancer survivors to continue to celebrate life and have many more birthdays to come."
MHS Key Club and the other participants will keep the fun rolling for a full 12 hours starting at 7 p.m. on Jan. 20 and ending at 7 a.m. on Jan. 21.
"This event is open to the public," Barnes said, "and we would love to have everyone join us. Guests are welcomed from 7 p.m. to midnight."
From a survivor lap, to hair cutting, to a luminary ceremony and concessions, Relay for Life has it all.
Cancer survivors are encouraged to participate in a survivors lap and MHS Key Club requests that they show up at 6:45 p.m. to register.
At 9 p.m., volunteers will begin cutting hair to donate to Locks for Love.
MHS Key Club will sell five dollar luminaries for their special luminary ceremony at 10 p.m. During the luminary ceremony, MHS representatives will read the names of people who lost, won or are still fighting their cancer battle.
T-shirts are available for purchase leading up to the event, prices range from $20-$22.
"Annually," Barnes said, "we raise anywhere from $10-$12 thousand for the American Cancer Society. There are several ways the community can help support our efforts, such as purchasing a t-shirt, luminary or concessions, by donating hair or making a monetary donation."
Those interested in supporting the MHS Relay for Life, please contact Lorrie Barnes at (580) 678-8962 or llbarnes@lawtonps.org, or contact Kathy Sauders at ksauders@lawtonps.org.
###