School Mall Fundraiser
Freedom Eagle
Tuesday, January 23, 2018

Our school has been given the opportunity to earn extra money, and your students can earn prizes!
Information will be sent home on Monday, September 24th. Please return the information with the school ID number on it the next day in order to receive your prize!
You can also go to www.schoolmall.net to complete the sign up process and send email invitations to family and friends. Your child will automatically receive a plush backpack pet just for participating!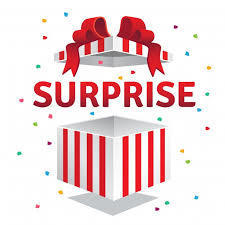 Someone in OUR school is holding the winning Golden Ticket!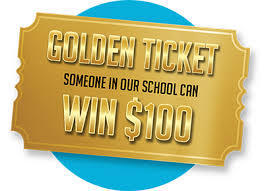 After you sign-up and send email invitations, you can enter your Golden Ticket number to find out if you have our school's winning Golden Ticket.
For complete rules, please visit www.schoolmall.net/goldenticket
Freedom School ID 172316