Lawton CAN & Lawton DID!
LPS Communications
Wednesday, November 15, 2017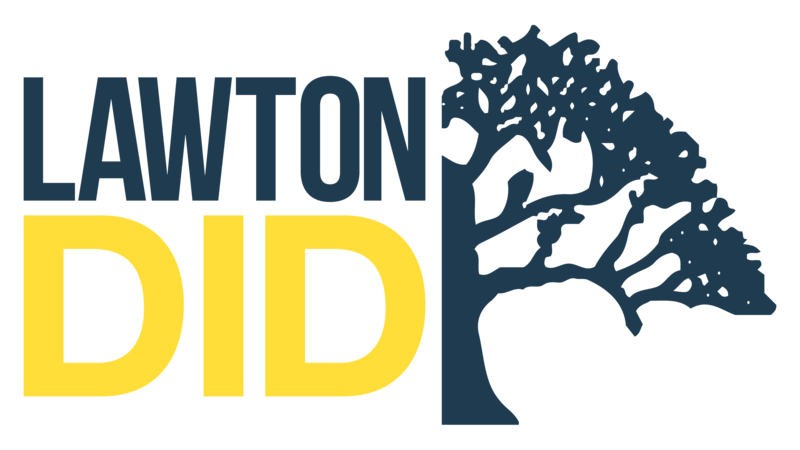 Lawton Can & Lawton Did!
Lawton Public Schools passes $99.5 million dollar bond
Lawton, OK: Lawton Public Schools (LPS) defied the odds Tuesday by passing the largest bond issue in the history of the district. The $99.5 million measure targets technology, safe rooms, student equipment and replacement of Eisenhower Middle School. The LPS Student Investment Program (SIP) represents an investment larger than all bonds passed since 1972 combined.
"Support from a diverse coalition of community partners has been the key to the success of the Student Investment Program," according to Superintendent Dr. Tom Deighan. "I have never seen a community pull together with such unity." Historically, Lawton-Fort Sill has not supported school bond measures. Tuesday's vote was only the 6th bond passed since 1972.
Supporters included the Parent Teacher Student Association, the Lawton Board of Realtors, the Lawton Fort-Sill Chamber of Commerce and the Lawton Economic Development Corporation. "We could not have done this without widespread community support and involvement," said Deighan. Numerous groups and individuals assisted in registering voters, sharing information and encouraging people to vote in the November 14th bond election.
"Approval of this Student Investment Program represents much more than just the financial commitment, it sends a strong message of trust and support to our students and educators," said Deighan after the election, "we know that Lawton-Fort Sill values and supports education." Now that the bond has passed, the district will immediately move forward on the projects. Ground-breaking for the middle school and safe rooms are planned for the spring; technology and equipment will begin arriving in classrooms next fall.
In recent years, Lawton Public Schools has made several big improvements to include modest raises for staff as well as increases in technology and learning materials. Despite the challenges facing Oklahoma schools, this Southwest Oklahoma school district has reversed the trend locally. "On behalf of the Board of Education, I wish to express my deepest gratitude to the Lawton-Fort Sill community for supporting our students and educators," said Deighan, "and thank you for proving to the state and nation that Lawton Can."
###
Attention Broadcasters and Editors: For more information, please contact Lynn Cordes at lcordes@lawtonps.org or 580-357-6900.