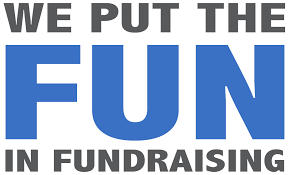 PTA Fundraising Items for Sale
David Duncan
Monday, November 13, 2017
Thursday, November 16 from 4 pm until 7 pm, PTA will have tables near the main entrance with several items for sale.
gently used school uniforms and jackets.
Spirit Tee Shirts
Spirit Sticks of All Kinds
Ornaments
Yearbooks
All proceeds will go towards technology and play ground improvements at our school.
Contact Freedom PTA by email at: Freedomelementarylps@gmail.com