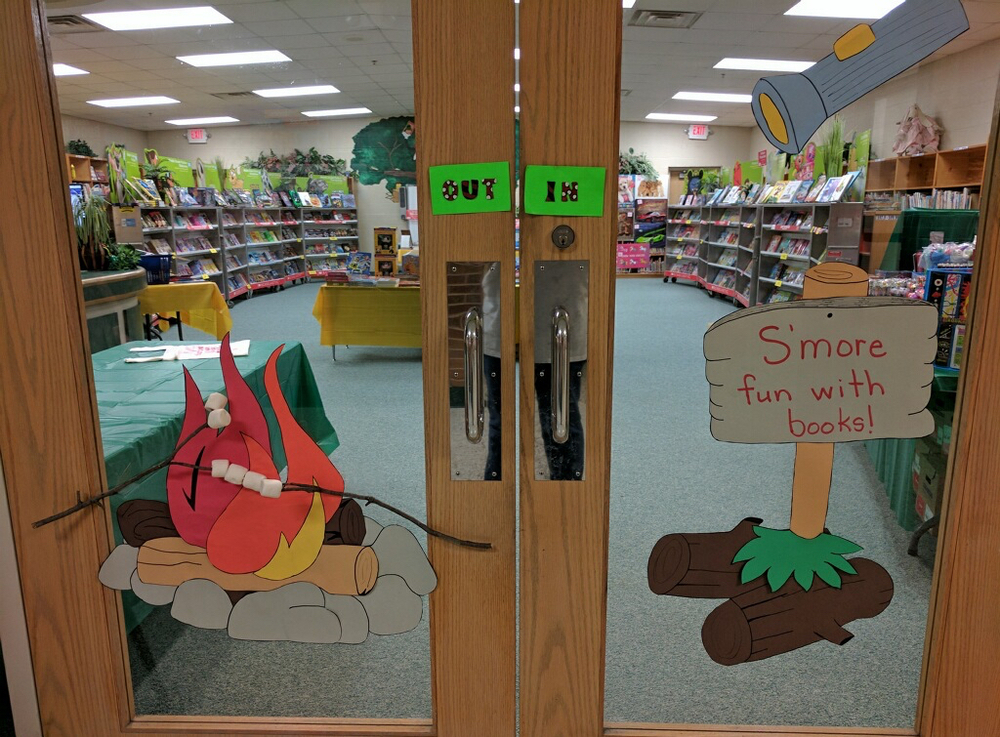 Edison's book fair is coming!
Ms. Edmonson
Wednesday, October 25, 2017
Edison's book fair sales start on Tuesday, Oct. 31 with doughnut holes for Moms and Dads. We will open at 8:00 am for this special event.
Our schedule is :
Tuesday, Feb. 27 8:00 am to 3:30 pm
Wednesday, Feb. 28 9:00 am to 3:30 pm
Thursday, Mar. 1 9:00 am to 3:30 pm AND 5:00 pm to 7:00 pm (Family literacy night)
Friday, Mar. 2 9:00 am to 12:00 pm
Your children will bring a flier home on Mon. Feb. 26th, watch the school newsletter for the schedule.
Get a head start on spring break reading at this book fair! See you there.