CMS hosts Mini-School
LPS Communications
Friday, July 14, 2017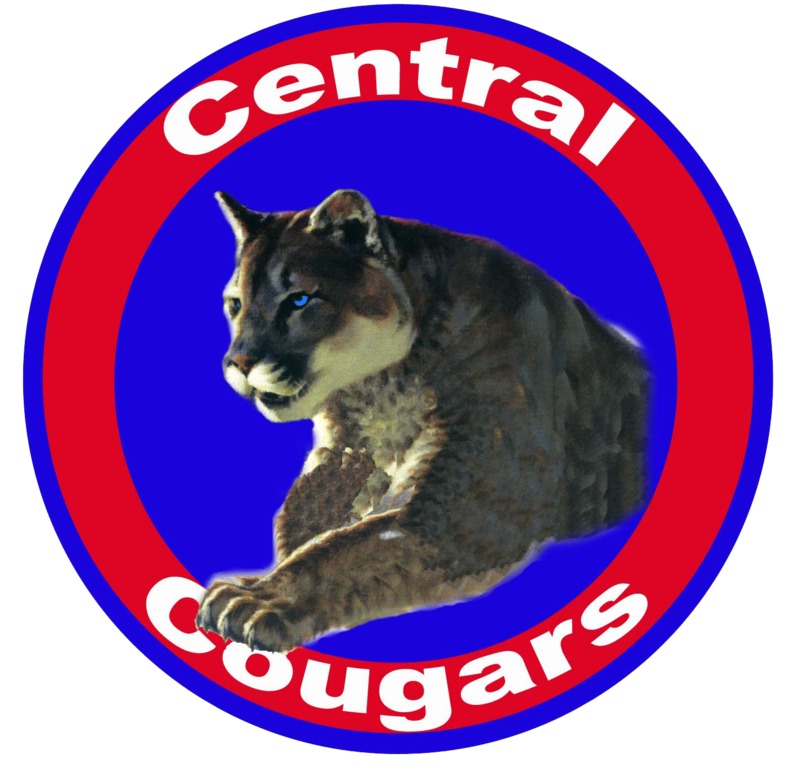 Central Middle School is hosting a Mini-School for all incoming 6th graders and their parents!
The event will take place Friday, August 4 and starts at 1:30 p.m. Staff will go over CMS basics, students walk through their schedule and get to meet their teachers.

For more information, you can contact the school at 580-355-8544.