Welcome to Disneyland, Graduates!
Dr. Tom Deighan
Monday, May 15, 2017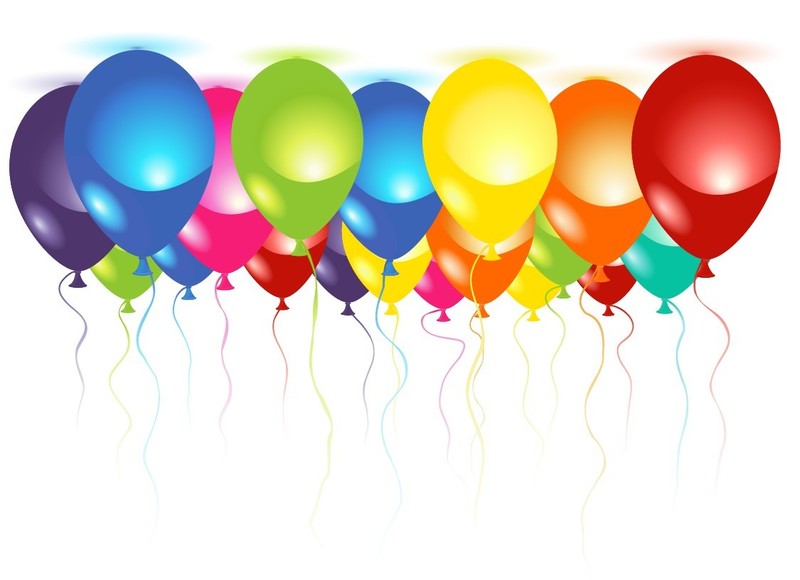 Written by Tom Deighan, LPS Superintendent
Dear Graduates,
This week you have been hearing the clack-clack-clack of the roller coaster as you top one of the greatest peaks in your lives. Throw your hands up for this final heart-pounding plunge. Enjoy it for yourselves and for those you love. Do your best to be present in the moments you experience. Breathe them in, but brace yourself for another, faster, clack-clack-clack: the sound of childhood ending. It comes as a shock to many after graduation, but I want you to be ready, so I am going to tell you the cold, hard truth – the ride's not over! In fact, the rest of your life will be just like a trip to Disneyland. Yes, I mean the amusement park, Magic Mountain and all. And no, this is not some banal, feel-good graduation message. Life really is a trip to Disneyland, which is awesome, as long as we remember what a trip to Disneyland is about.
The average attraction lasts only about three minutes, and lines can be over three hours long. Market research indicates that the average visitor to Disneyland visits 9 attractions, which means 27 minutes of adrenaline. If lines are an average of thirty minutes each (which is minimal) visitors invest 4.5 hot, sweaty, miserable hours standing in line for a few minutes of fun. That does not count walking around, shopping, eating or searching for restrooms. If someone rides one ride per hour, they will have invested 540 minutes for 27 minutes of mind-numbing excitement, which is just a five-percent return. It is all worth it, however. We love amusement parks, no matter how long the lines. Disneyland is five-percent awesome, ninety-five percent normal, just like life. As long as you know this going in, you got this, graduates!
Fortunately, you mastered the normal, boring, routine things of life in order to get a diploma. Those are things that define you, not roller-coaster rides. Graduation is an incredible accomplishment, but the most important moment you will face in the coming weeks will be the moment when the lap bars rise and you step out onto the platform of adulthood for the first time. You can lament that the ride is over, or you can recognize that ninety-five percent of childhood was also routine, boring, and normal. The exciting, tough, and scary times are not the key to life. They are relatively simple moments because instinct generally takes over. The key to your success will be how you spend the other 95% of your time. Just like a trip to Disneyland.
Success is enduring the sticky uncomfortable lines of life. Standing in line is not particularly hard, but it does take a commitment and a certain amount of resilience. You are graduating because you endured the long lines. Busy times, tough times, and exciting times are important, but they are a small fraction of your time in Disneyland. Roller coaster moments like graduation are what make life exciting, but they are built on the other ninety-five percent of your life that is routine and often boring. You are graduating because you leveraged the boring and routine times to reach your goals. Success is mostly about showing up. Enduring the boring moments. Persisting in long, hot lines when others quit.
Dear graduates, everyone wants to ride, but nobody enjoys standing in line. Those who master the lines climb magic mountains. Those who don't are stuck in small, small worlds. Your life really will be like a trip to Disneyland, so put on your Mickey ears and get ready. I look forward to seeing you in line.