LPS Celebrates! Educators
Kris Riner
Wednesday, April 26, 2017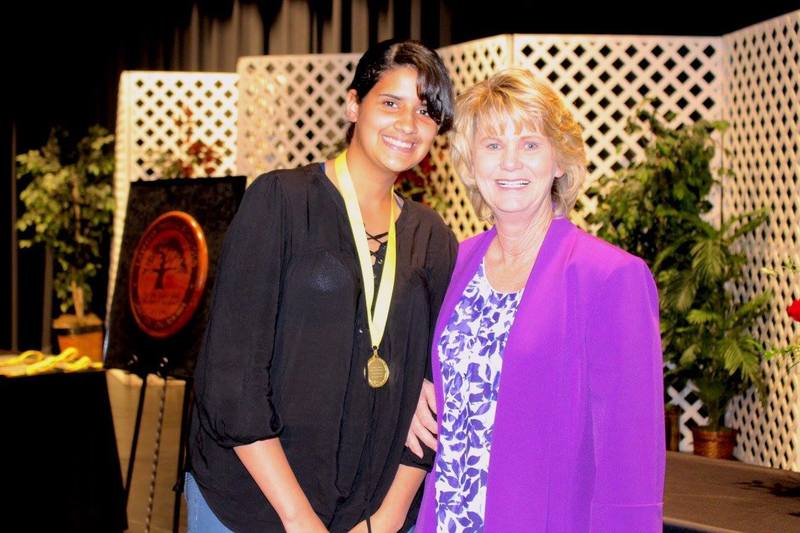 What an amazing and inspirational night it was as we honored educators throughout the district during our annual Celebration! last night.
These men and women were recognized for the outstanding dedication and service to the children of Lawton Public Schools.
Congratulations to all of our Champions of Children, Friends of Education, Rookie of the Year nominees and Teacher of the Year finalists.
Check out our Facebook album here: https://www.facebook.com/pg/La...