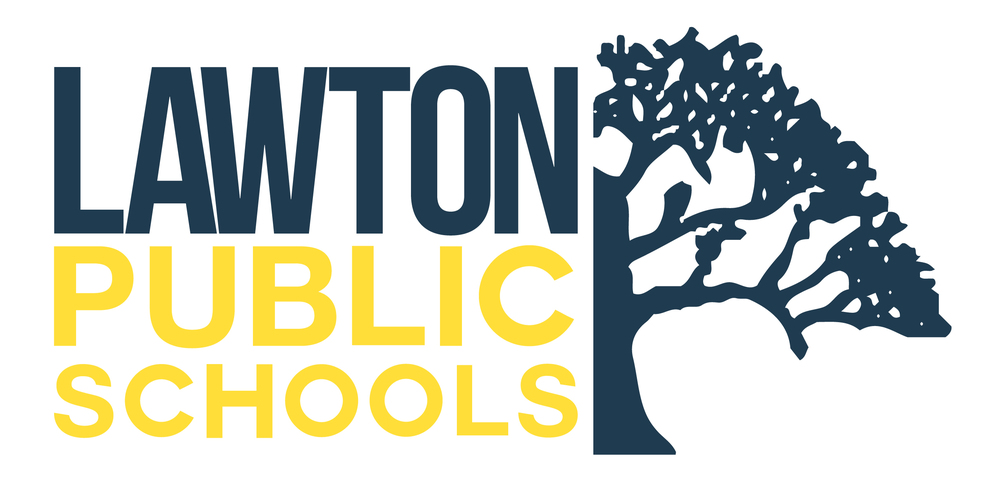 Check-In Reminders
LPS Communications
Tuesday, July 30, 2019
LPS Friendly Reminder about Check-In:
Students must have a parent or guardian with them at Check-In. Parents and guardians must bring their driver's license or a government ID with them to verify. All current and new students must bring Proof-of-Residency (i.e. utility bill or lease agreement). Also, be sure that your student's shots are up to date. 7th graders need T-Dap immunization.
Anyone who cannot check-in during their assigned time is welcome to come to visit the school beginning Monday, August 5th to complete the process.
For more information regarding Check-In, please view: http://www.lawtonps.org/registration--29