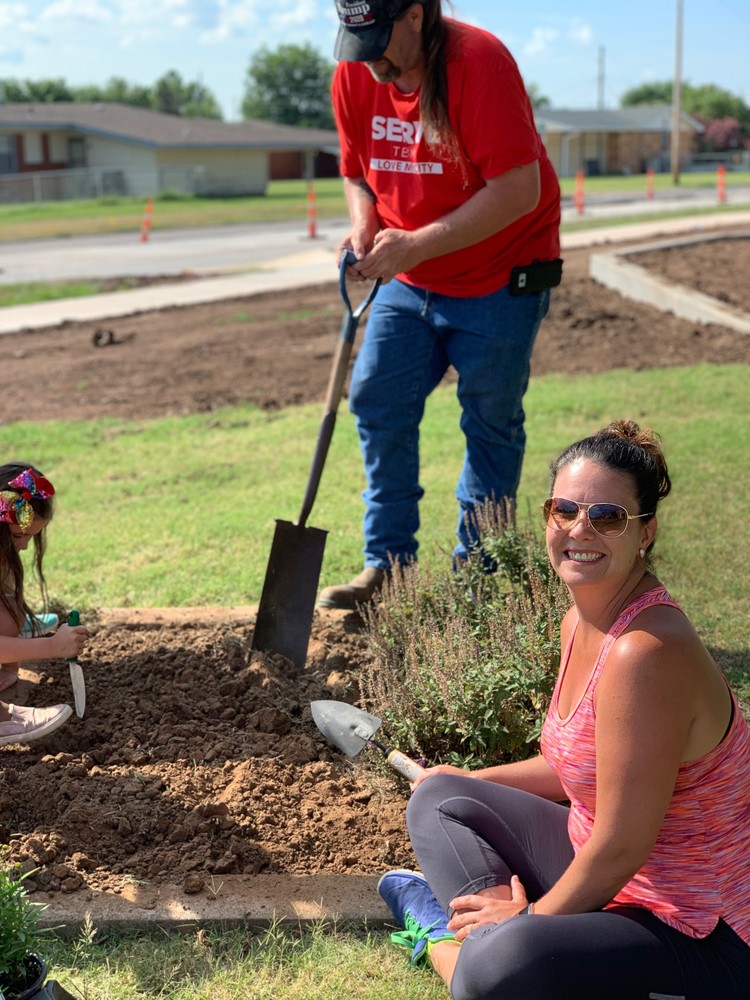 National Serve Day 2019
Lawton Public Schools
Monday, July 15, 2019
On July 13, volunteers from local churches donated resources (people and supplies) to participate in the 2019 National Serve Day.
Over 300 volunteers spread throughout Lawton and worked on service projects to give back to the community in some capacity. Several of these service teams traveled to and worked on different projects at Pioneer Park Elementary, Washington Elementary and Eisenhower Elementary.
Thank you, volunteers, for all you did to improve our schools!