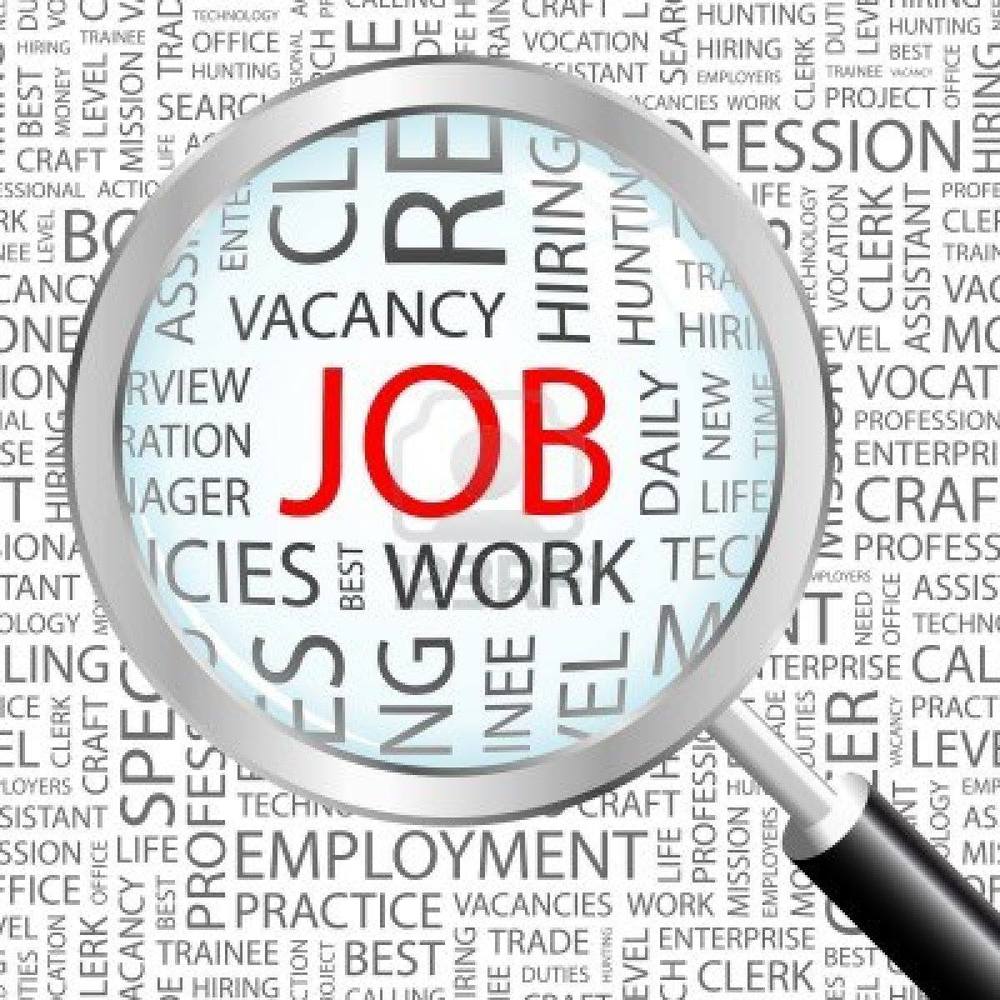 We Are Hiring
LPS Human Resources
Monday, June 17, 2019
We appreciate your interest in Lawton Public Schools! We seek to hire the very best applicants available to fulfill our mission of ensuring the HIGHEST QUALITY INSTRUCTION in order to create Career-Bound Citizens.
We believe that our people are the key to our district's success.
ALL applicants must use the online application system.